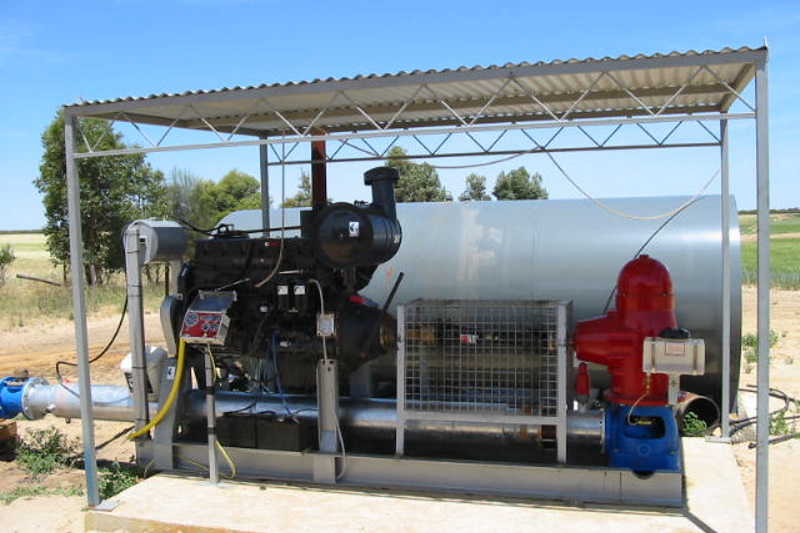 Our team have three fully equipped callout utes to perform on site repairs and servicing for your business.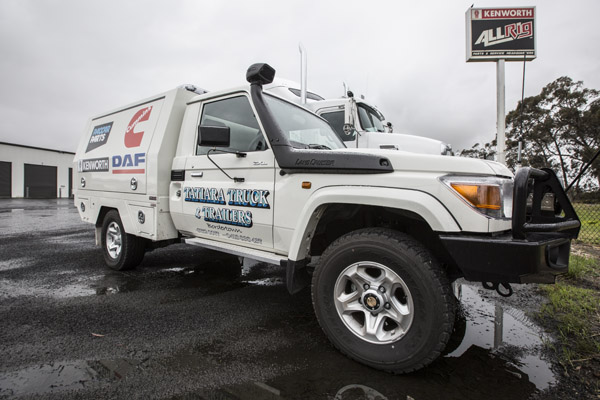 We have one technician on duty to perform breakdown repairs 24 hours a day – 7 days a week to ensure you have as little down time as possible.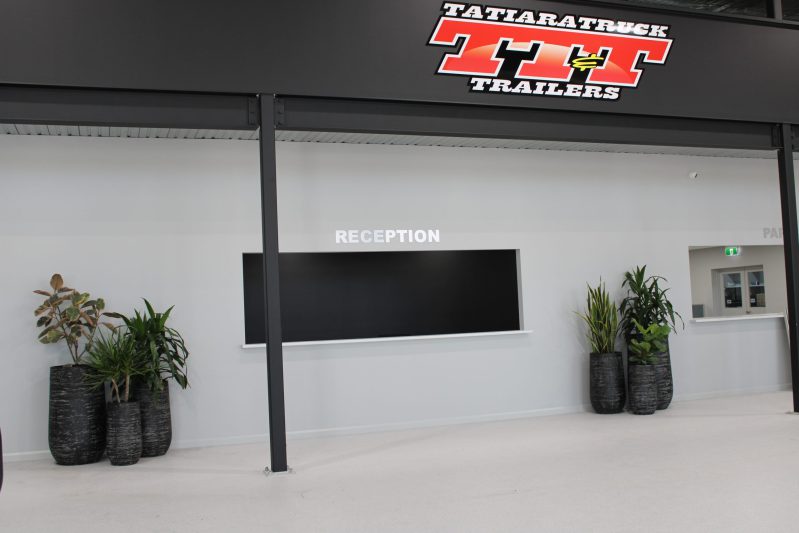 Whether you need to book in a service, or you just have a few questions, get in touch with one of our friendly staff today!
Welcome to Tatiara Truck & Trailers
If you're in need of truck or trailer repairs in Bordertown, our expert team of tradespeople provide a wide range of services and repairs. Our staff receive all the latest industry training from various manufacturers to ensure all repairs are performed to the highest standards. We service and repair fleets of all sizes, always placing prioritiy on getting your vehicles back on the road as soon as possible to minimise your down time.
The customer's experience it our highest priority here at Tatiara Truck & Trailers, we keep you informed and updated with the progress of your vehicle's repair work, and while having repairs carried out on your vehicle we can drop you at a local roadhouse, motel or alternatively you can use one of our loan vehicles. We also provide drivers with a shower, a drivers room including a TV along with tea and coffee facilities on site.